Attorney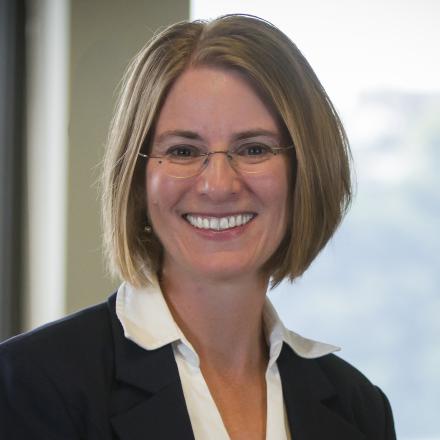 Kelly has practiced with Steiner & Blechman, LLC as an associate since its inception in September 2000. Her practice is focused in the area of Family law, including divorce and child support.
Prior to joining Steiner & Blechman, LLC, Kelly's experience included a clerkship with the Honorable Robert Stone of the Monongalia County Circuit Court in West Virginia as well as a clerkship with Bachmann, Hess, Bachmann and Garden in Wheeling, West Virginia.
Kelly graduated cum laude from Virginia Tech in 1993 with a Bachelor of Arts degree in Honors in Political Science. As part of her degree, Kelly completed an honors thesis regarding the Japanese-American internment cases. While an undergraduate, she also worked as an intern at various law firms in Roanoke and Blacksburg, Virginia. After completing her undergraduate degree, Kelly was employed for two years as paralegal assisting with personal injury and civil rights defense cases.
In 1998, Kelly graduated from West Virginia University College of Law with a Juris Doctorate degree. While enrolled in law school, Kelly was a member of the Moot Court Board. She also represented pro bono divorce clients, participated in pro se divorce clinics and helped prepare income tax returns for Volunteer Income Tax Assistance (VITA).
Kelly is admitted to practice in the Commonwealth of Pennsylvania, State of West Virginia and the United States District Court for the Western District of Pennsylvania. She is a member of the Allegheny County Bar Association, and an active participant in the Family Law Section. She has previously served as a council member and chair of the By-Laws Committee of the Family Law Section. Kelly has participated in the Matrimonial Inns of Court for a number of years and is currently an emeritus member. Kelly is also a member of the Pennsylvania Bar Association and West Virginia Bar Associations.
Kelly has written for the Pennsylvania Family Lawyer and spoken at the Pennsylvania Family Law Section meeting on case law updates.