Meet the attorneys of Steiner Blechman, LLC.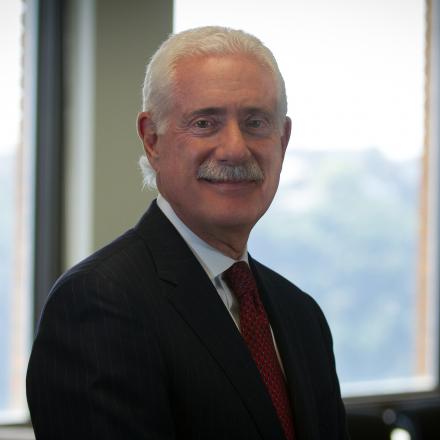 Of Counsel
Bill's practice — extending to many of the counties in Western Pennsylvania — is limited to the representation of clients in matrimonial and family law matters.  His initial exposure to family law-over thirty (30) years ago-was as a judicial law clerk to the Administrative (Chief) Judge of the Allegheny County Family Division, the Court in which family law matters are litigated. Following that, he served as a law clerk to the Pennsylvania Superior Court, which decides appeals from decisions rendered by the trial Courts throughout the state.  The experience gave him the unique opportunity to observe and participate in the process from the "inside".  In the years since, as the law continues to develop and evolve, he has devoted his practice to family law. Bill is a frequent speaker on family law issues and has been a course planner and instructor in family law courses sponsored by the…
Practice Areas: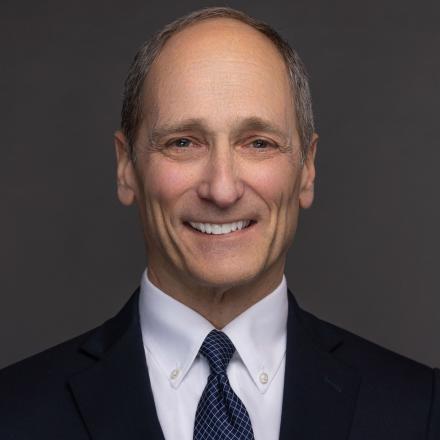 Managing Member
Jay is a dedicated Family Lawyer. He is a frequent lecturer on family law topics for various groups and organizations. He has served and continues to serve in many leadership roles in Bar Associations and in the community. He has served as President of the Allegheny County Bar Association and as Chair of the Pennsylvania Bar Association Family Law Section. He has also served as manager and coach of youth baseball teams. He has coached youth soccer. He is a former member of North Allegheny Citizens Advisory Committee to the School Board. Before entering into private law practice, he worked in the tax department of an international accounting practice.
Practice Areas:
Divorce, Alimony / Spousal Support, Asset Distribution, Custody, Child Support, Prenuptial and Postnuptial Rights, Appellate Court Practice, Business Planning and Tax Matters Related to Divorce, Child Relocation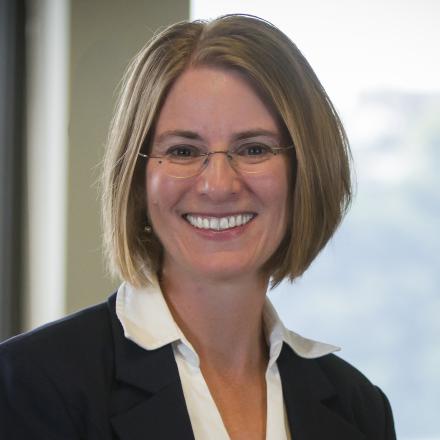 Attorney
Kelly graduated cum laude from Virginia Tech in 1993 with a Bachelor of Arts degree in Honors in Political Science. As part of her degree, Kelly completed an honors thesis regarding the Japanese-American internment cases. While an undergraduate, she also worked as an intern at various law firms in Roanoke and Blacksburg, Virginia. After completing her undergraduate degree, Kelly was employed for two years as paralegal assisting with personal injury and civil rights defense cases.
Practice Areas: